The Confidence Wealth Management Team
We live and work by a strong code.
And that code consists of extraordinary characteristics such as loyalty, dependability, transparency, diligence, resilience, compassion, courage, and integrity.
Our team of private wealth advisors and professionals possess all of these qualities, and that's why we feel confident to have them represent us as we deliver value to you.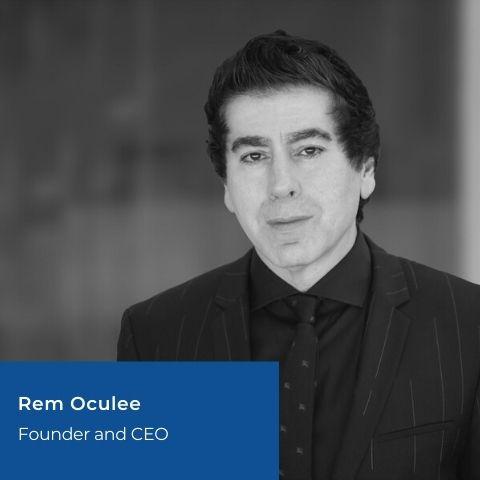 Rem and his team at Confidence Wealth Management have continued to take a powerful, all-encompassing approach to private wealth management. Their process isn't subject to whim, and it doesn't believe that what happened in the past will always happen that way again. Rather, it draws on Rem's 30 years of experience in both business and finance.
Strong work ethic is part of our ethos. If you're a driven, motivated individual who enjoys being part of a growth company, send us your resume.