Helping you with advanced strategies to lower your taxes, increase your net worth, protect your wealth, give more to your heirs, mitigate health expenses and reinvent yourself to achieve a happier place in life, since 2002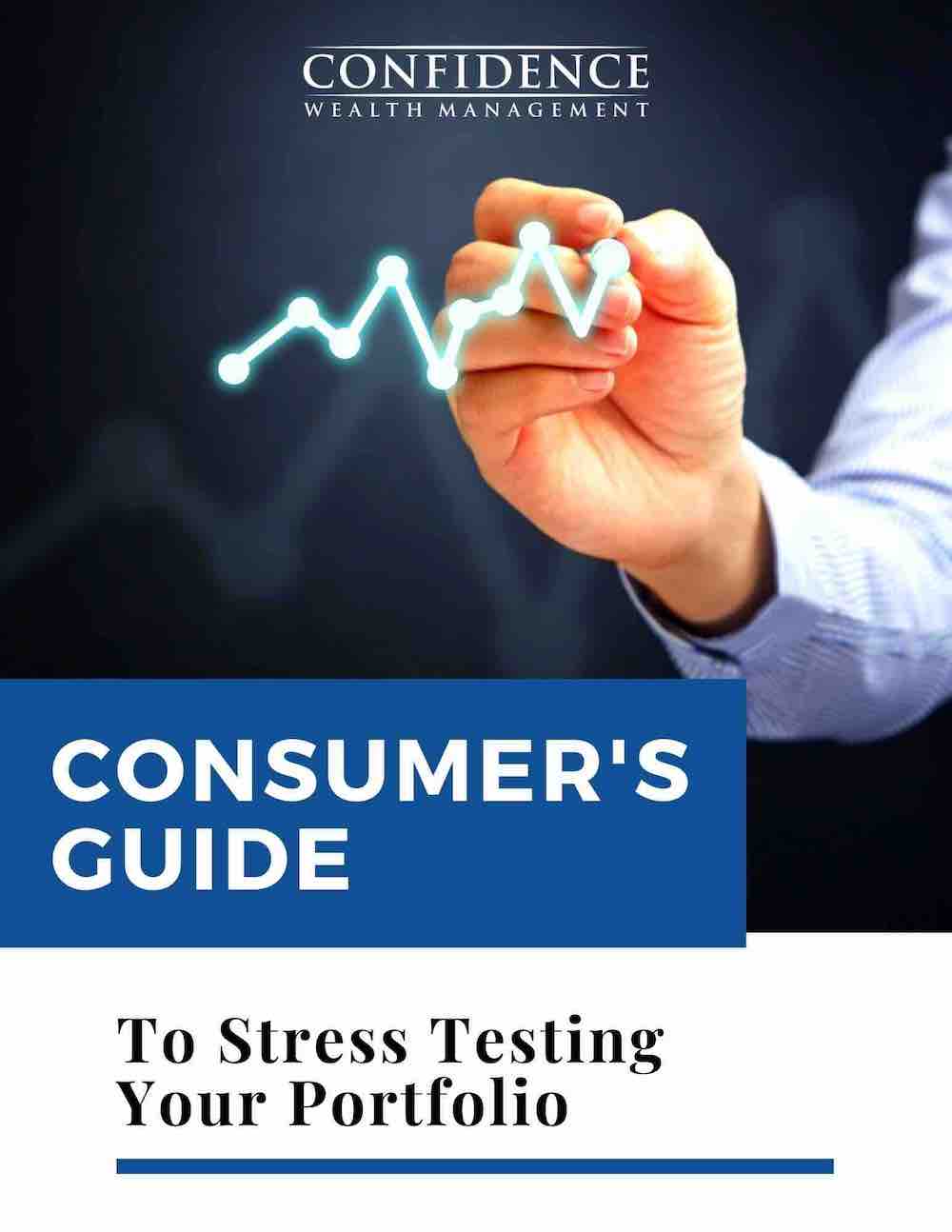 We will plan for you, like we plan for our families.
Retirement
: You only get one shot at getting it right... This
Test
Could Help You Dodge a Bad Outcome.

Phone: (310) 824-1000  |  Email: hello@icwm.com
Are you sure you're not missing on opportunities?
Try Our Proprietary Second Opinion Process.
Due to our comprehensive and high-quality work, we can only accept you as a new client if we believe we can help. The meetings are complimentary. The objective of the meetings is to understand you and how we can improve your situation. We will help you regardless of whether we do business or not. There are three possible outcomes from these meetings:
You will get valuable information that will help you achieve more success in your financial life, but we both agree that you will not be a client.
We will guide you to another advisor that can help you with your specific needs.
You believe we can help you improve your situation and add value to you. We mutually agree that we are a fit for each other. At that point, we invite you to be part of our family of clients.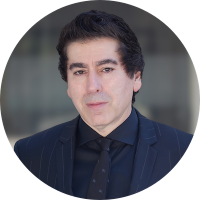 Rem Oculee
Founder and CEO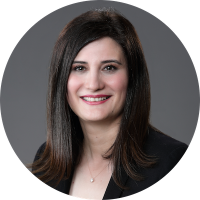 Crystal Oculee
Chief Financial Strategist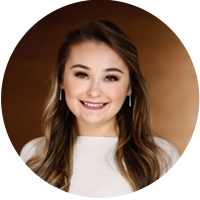 Marica Snyder
Management of Logistics and Coordination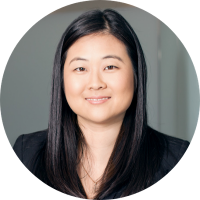 Silvia Chi
Senior Vice President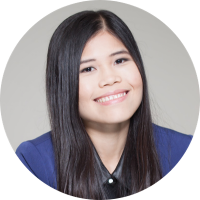 Jenny Ng
Vice President of Client Operations
Don't Let the Clock Run. Get Specific and Clear Wealth Creation Strategies Built Around YOU.
Reimagine your Net Worth and Retirement with cutting-edge ideas.
You know you worked hard. You deserve more. We will honor your work by doing ours right. We will help you with a cutting-edge approach to wealth management. We will work with you hand-in-hand on building an advanced strategic plan that addresses your unique needs. We do the hard complex work so you can enjoy life's daily moments.
Your Unique Personal Financial Plans
We know you are unique. You are different from everyone else. So is your path to a stress-free retirement. Through advanced strategies and meticulous planning, we're able to help you chart a course to your goals with a plan as unique as your fingerprint. Our plans are craft-made from the ground up. We help you with advanced strategies using specific, quantifiable metrics.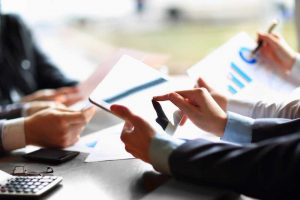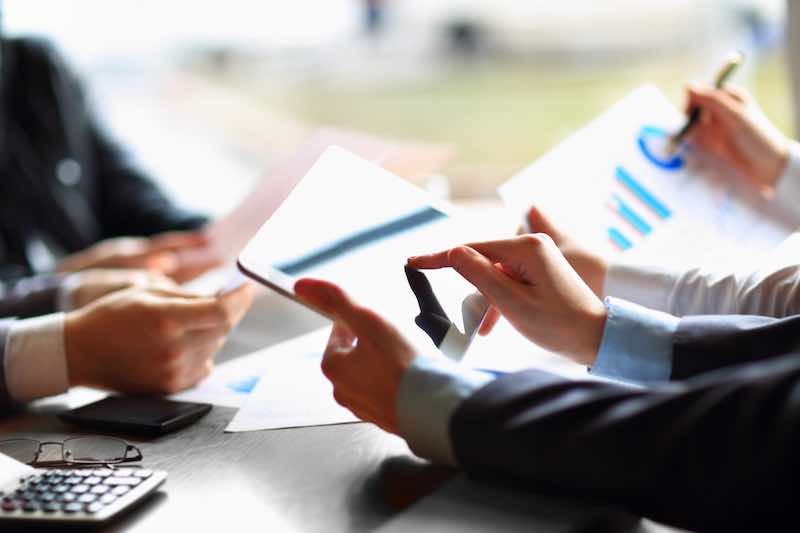 Your Own Holistic Investment Strategy
We will help build a strategy that represents your dreams. We'll help you examine your portfolio for undiscovered opportunities to leverage combined strategies — investment approaches that work well together to potentially multiply your wealth rather than providing simple linear growth.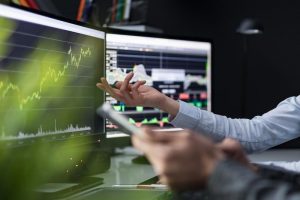 Your Risk Should be Lower and Diversified
You need a plan to take you forward with confidence. You need strength in sustainable investment practices that ensure success for long-term focus — including advanced and complex strategies that traditional advisors may not be familiar with.
Our Promise is to Add Value to You in the Same Way We Want for Ourselves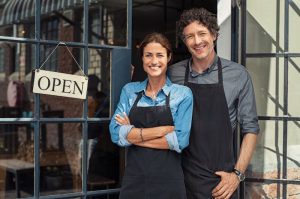 Are You A Business Owner?
Because you are a business owner, there's no room for theory in investing. Get the advanced integrated strategies you need to manage the overlapping personal and business financial opportunities that come with running a company.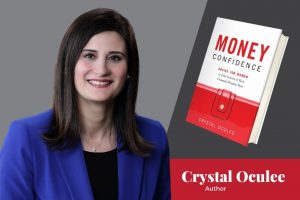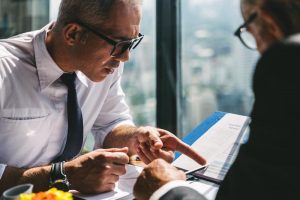 Are You Planning Retirement or Are Already Retired?
Do you think you need to add financial strategies of the ultra-wealthy to your personal portfolio? We'll help you manage your assets, so you can plan for the life you've always wanted.
An Open Letter From The CEO
Striving to Protect You Against the Uncertainties of Life
We exist to help you with advanced financial solutions and strategies that will increase your net worth, protect your retirement, and give your heirs a better life.
We continually and tirelessly strive to protect you against the uncertainties of life by using an array of conservative income strategies to help stave off investment depletion while growing your savings so that you can live comfortably – the way you pictured retirement to be.
We take a multi-prong approach that is not rooted in products or trends, but in a well-thought out, financial strategy that takes into your account your specific and unique needs. No two plans are exactly alike as the assets, portfolio options and allotments are all custom-tailored to you and your particular requirements and circumstances.
Warm regards,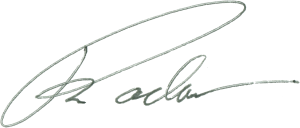 Rem Oculee
CEO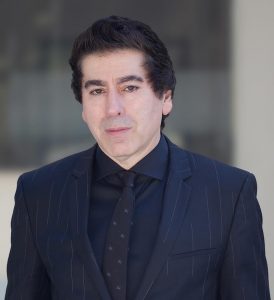 Frequently Asked Questions
Have a question? Let us know! Simply use the form below. Remember, no question is too small!
Is there a fee for the consultation?
No fees. We are big believers in giving value. Our offering is very strong, but we are also believers in the concept of karma and the law of reciprocity. We give you value by educating you first without any expectations. If we think we can add further value to you by utilizing our services, then that would be in furtherance of our help to you. It would be your choice to accept our help. Three things could happen after the meeting:
You will get valuable information that will help you achieve more success in your financial life, but we both agree that you will not be a client.
We will refer you to another advisor that can help you with your specific needs.
You believe we can help you improve your situation and add value to you. We mutually agree that we are a fit for each other. At that point, we invite you to be part of our family of clients.
To set up a meeting, click here.
To set up a phone conversation, click here.
How do I best avoid losing money in the stock market?
There is always the risk of losing money when investing in the stock market. One can never completely rule out risk; however, risk can be minimized and controlled to a certain degree. There are investments that are less risky and are more geared to protecting principal. We can advise you of these types of conservative investments/strategies and can help develop an asset protection plan that is in line with your retirement income goals.
To get more information, click here or call (310) 824-1000 today.
Let us put together a comprehensive financial plan specifically tailored to your circumstances, lifestyle retirement goals and risk profile.
How can you help me as a business owner?
We can help you develop a highly competitive benefits and retirement package which will help you attract and retain the best employees. We can advise you on a number of products for that package, such as pension plans and life insurance. We have the tools to help you grow your company by helping you retain your number one asset – your employees. Call us today at (310) 824-1000.
Is my current retirement plan adequate?
In order to answer that question, we need to take a look at your retirement goals, how much you are contributing on a regular basis and the time left until you retire. Current income isn't as much a primary factor as the other factors. By taking a look at your current portfolio and the other investments (if any) in place, we can then ascertain the viability of your current plan and recommend any changes that may better help you meet your goals with less or equal risk.
Click here to request a complimentary consultation with one of our experienced advisors.
Will I have enough income to retire?
Enough income is dependent upon several factors such as the type of lifestyle you desire to have during retirement, the income you will require for housing, medical expenses, etc, and the methods you are using to save for your retirement goals. Our team of advisors can help determine if your current savings, retirement plans, and goals align successfully or if there are certain things you might want to consider adding/subtracting from your current plan. Don't leave your retirement planning to chance. Ensure the best possible results by tapping the experience of our financial experts.
What can Confidence Wealth do for me?
We're a team of experienced, licensed professionals with an array of expertise in financial planning services such as:
retirement planning

investments/portfolio analysis

risk analysis

maximizing your Social Security benefits

tax-efficient strategies.
We specialize in lifetime income planning and asset protection utilizing appropriate conservative strategies that align with your risk profile and that will maximize income and minimize risk.
Would you like more information? Do you have a question?