Confidence Wealth Management Philanthropy
We are deeply committed in helping people transform their lives beyond wealth. Confidence Wealth Management invests in the success of our communities and the world by partnering with charities and organizations who share our values and purpose.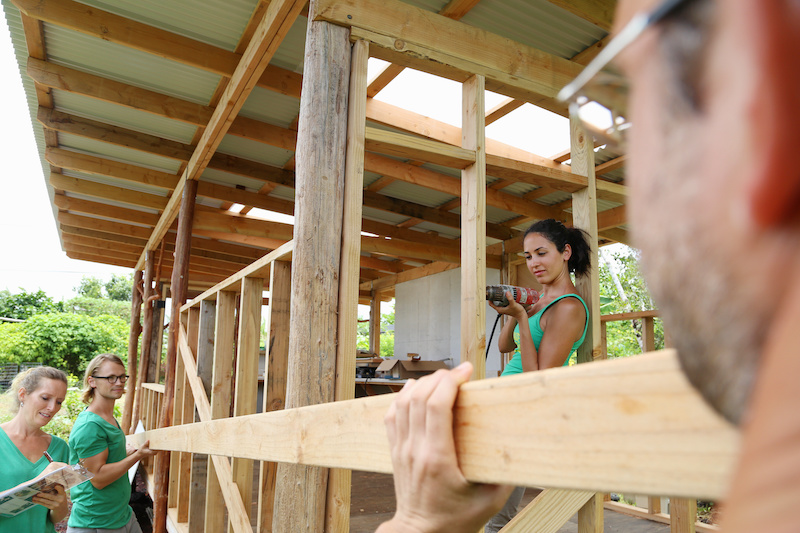 Habitat for Humanity is a nonprofit organization that helps families build and improve places to call home. They believe affordable housing plays a critical role in strong and stable communities.
Creating a lasting impact, not a fleeting relief. Their mission is to transform generational poverty into sustainable self-reliance through mentoring, business training, vocational education, and access to micro-loans. On average, each $1 donated creates 3.5X of economic impact in the lives of mentored families.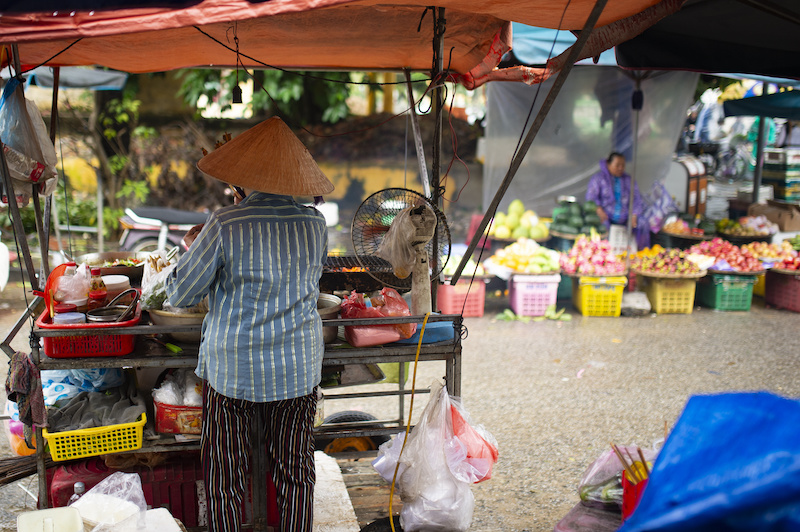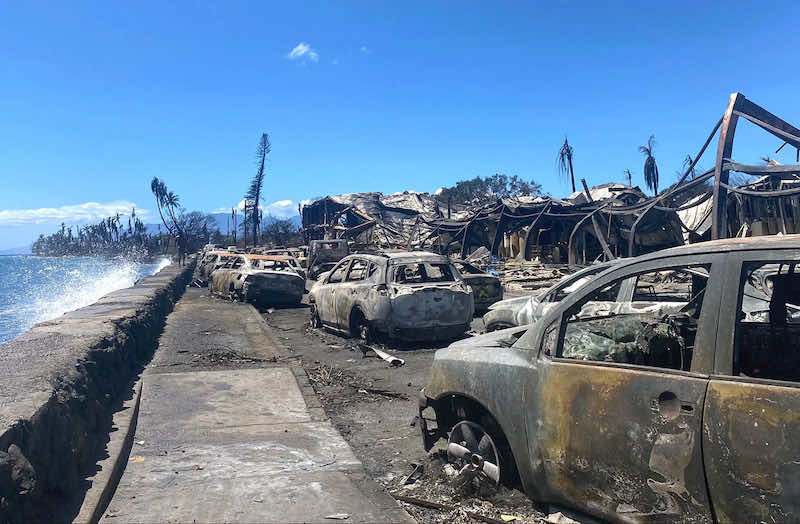 In response to the devastating wildfires across the island, the Hawaiʻi Community Foundation is activating the Maui Strong Fund. The Maui Strong Fund is providing financial resources to support the immediate and long-term recovery needs for the people and places affected by the devastating Maui wildfires.
noun
change in form, appearance, nature, or character.
" I believe we all have a capacity to create lifelong, transformative changes that positively impacts people's lives. "