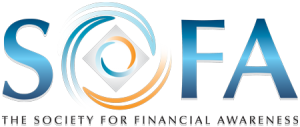 FINANCIAL LITERACY SERIES
Now more than ever, those preparing for retirement need to understand their finances and the impact their decisions have on their financial future. No matter what financial stage you're in, everybody needs some sort of plan when it comes to retirement.
In this webinar, I'm doing an overview on some of the most important factors that impact retirement, such as inflation, medical costs, Social Security, and taxes. I will also briefly cover a couple of strategies that will help mitigate these issues.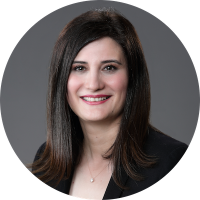 Crystal Oculee
Chief Financial Strategist
Certified Tax Specialist®
Certified Income Specialist®
National Social Security Advisor®
Certified Estate and Trust Specialist®
Certified Annuity Specialist®
Certified Fund Specialist®