Get answers to questions like;
Is there such a thing as zero closing costs?
How do you get the lowest interest rate?
How much equity am I allowed to take out?
What's the difference between a cash-out refinance and a secondary HELOC?
When is the best time to refinance?
Is refinancing worth the cost?
And more!
Crystal Oculee
Chief Financial Strategist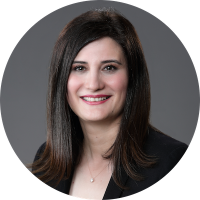 Certified Tax Specialist®
Certified Income Specialist®
National Social Security Advisor®
Certified Estate and Trust Specialist®
Certified Annuity Specialist®
Certified Fund Specialist®
Wayne Chi
Mortgage Broker Expert