Get answers to questions like;
How much is long-term care in Los Angeles?
Will the cost increase?
Is long-term care covered by Medicare?
What are the benefits? And what's covered?
Will my benefits be enough as I get older?
What plan do you recommend?
I've had a health issue in the past. How do I know if I can get a policy?
And more!
Crystal Oculee
Chief Financial Strategist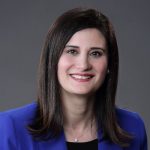 Certified Tax Specialist®
Certified Income Specialist®
National Social Security Advisor®
Certified Estate and Trust Specialist®
Certified Annuity Specialist®
Certified Fund Specialist®
Brian Kelca
Advanced Insurance Solutions Strategist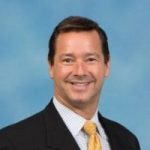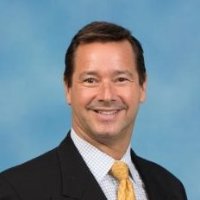 Chartered Life Underwriter®
Chartered Financial Consultant®
Master in Finance