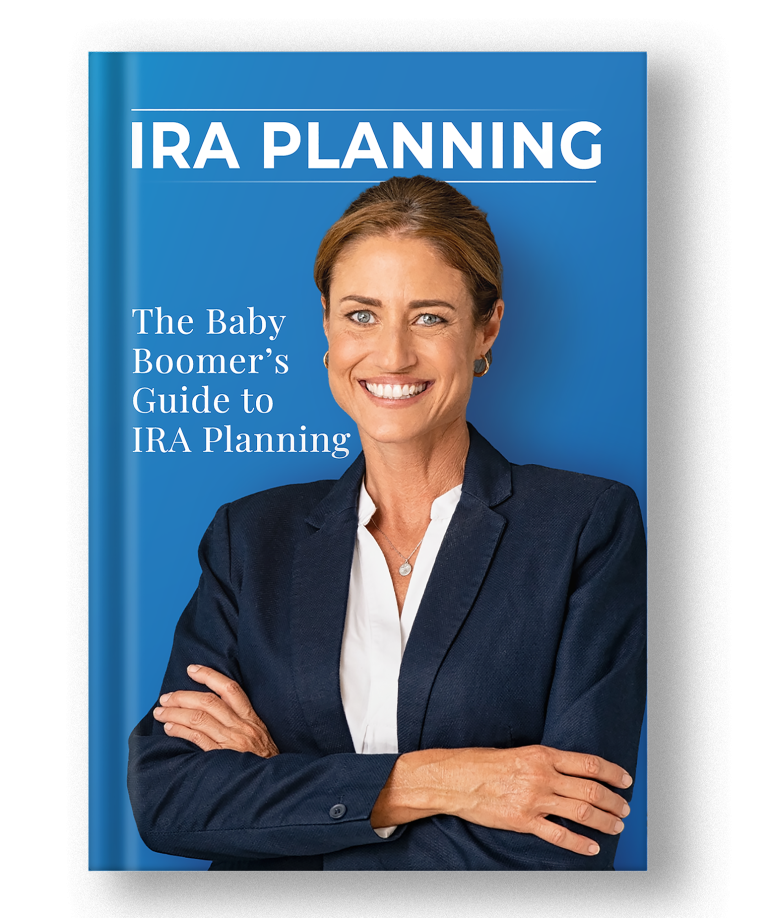 The Baby Boomer's Guide to IRA Planning
Years ago life was simpler in many ways and retirement was really no different. Many people went to work and then, when they retired, they collected a pension and Social Security benefits, both of which were guaranteed to last their lifetime. They didn't spend too much time worrying about running out of money or how to implement an effective and tax-efficient "distribution plan" for their assets in retirement.
For many baby boomers, that's no longer the case. IRAs, which have become a common collection point for funds accumulated in 401(k)s and similar plans, have taken on an increasingly important role in the lives of many. But planning with IRAs is easier said than done. IRA planning typically interacts with so many other aspects of your overall plan, such as your investment planning, tax planning and estate planning. This summary is designed to highlight some of the important IRA information and planning strategies in order to help you make the decisions that are best for you and your family.