Private Wealth Management
With Exceptional Wealth Comes Exceptional Complexity
Creating or inheriting significant wealth brings with it not just extraordinary opportunities but also considerable responsibilities. Your financial world becomes a complex, multidimensional landscape. How do you make decisions that will guide you successfully forward, no matter your goal? Where do you turn when standard financial advice falls short? Enter Confidence Wealth's Private Wealth Management.
REQUEST AN INTRODUCTORY PHONE CALL
Beyond the Ordinary:
Redefining Excellence in Private Wealth Management
Amid a sea of wealth managers and financial advisors, Confidence Wealth Management stands alone in its class.
Understanding the intricate nature of significant wealth, we've assembled a multi-disciplinary team of professionals. Each member brings specialized skills, knowledge, and insights from various financial, tax, and legal disciplines.
Through the synergy of our team, we strategically leverage our varied experience and expertise, enhancing the value we provide to you.
The Private Wealth Management ecosystem is a dynamic, client-centered environment. It's an interconnected network of financial services, strategies, tools, and expertise, tailored to manage, grow, and preserve your wealth.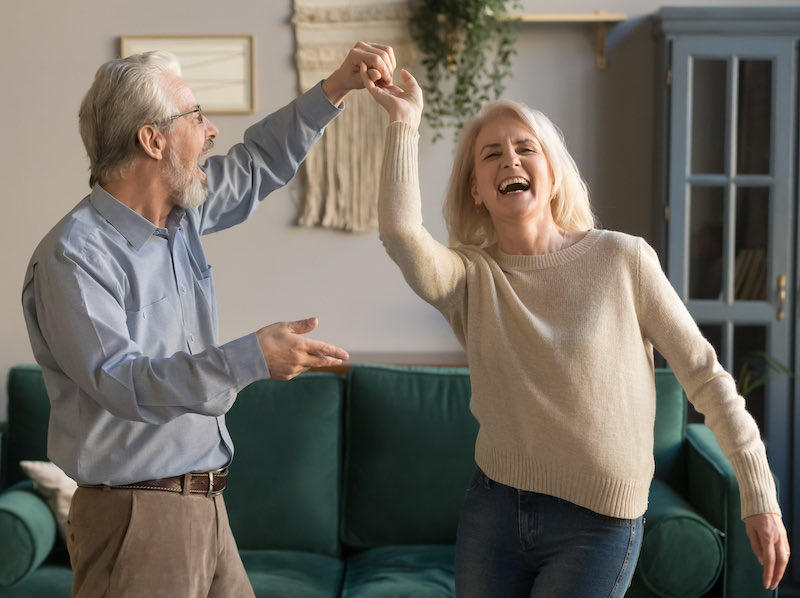 Managing significant wealth demands a sophisticated and intelligent approach that goes beyond traditional, static financial plans.
One of our unique values lies in our ability to fuse the resources of a large firm with the meticulous care, intimacy, and attention you'd expect from an independent boutique.
From the initial introduction to ongoing stewardship of your wealth, every interaction is guided by our commitment to your success.
Our rich variety of expertise under one roof is not just our strength; it's our differentiating advantage.
The Private Wealth Management Ecosystem
REQUEST AN INTRODUCTORY PHONE CALL
Experience private wealth management as it should be – personalized, insightful, and utterly aligned with you.
Beyond investments, we use what we consider next-level advanced strategies to help transform your wealth, not just manage it.
The Journey Across Generations: Success to Succession
Family wealth management requires more than financial expertise; it demands empathy, foresight, and a deep understanding of family dynamics. You're not just planning for the future; you're shaping it, helping ensure that your wealth continues to enhance, inspire and unite generations to come.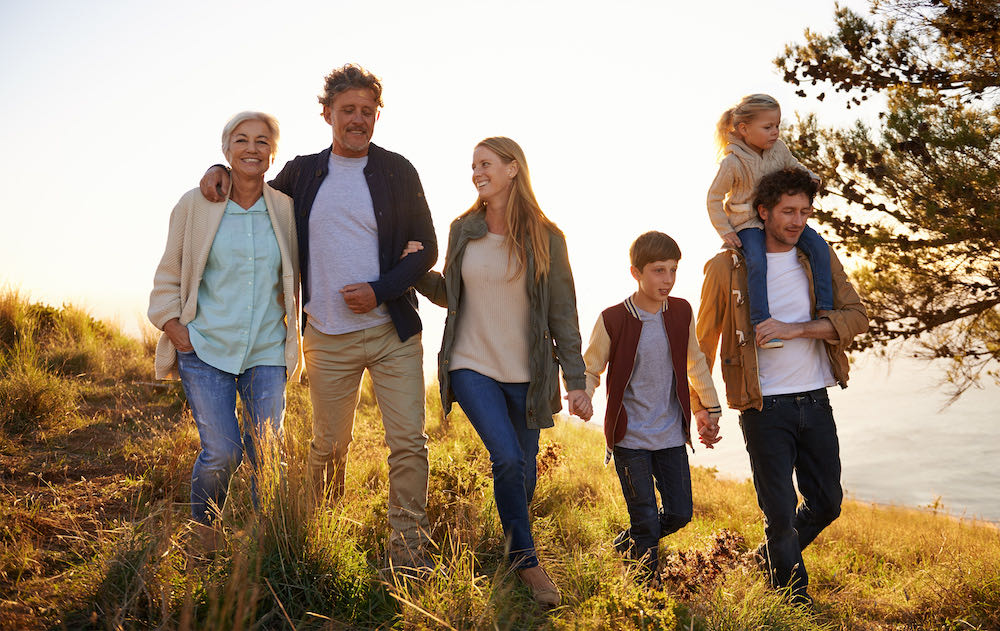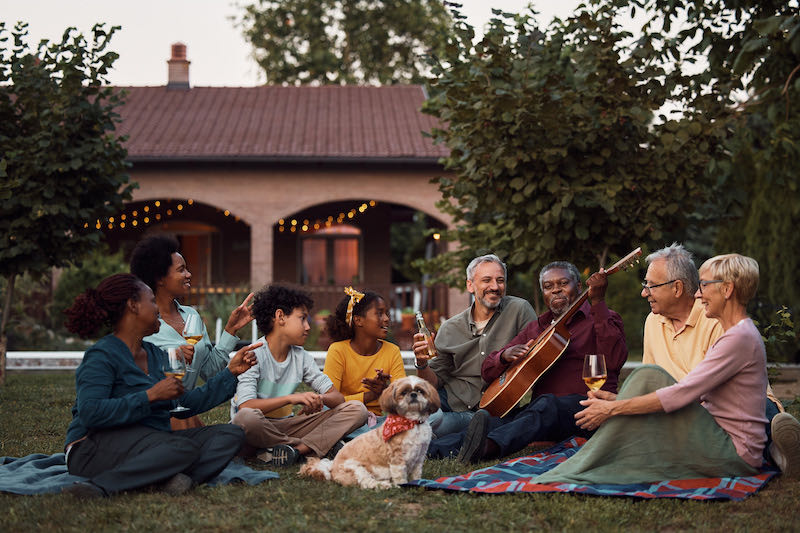 Wealth management that transcends numbers and charts, focusing instead on family, unity, legacy, and the human connections that make wealth truly meaningful
Private Wealth Management for Individuals and Families
Retirement Income and Distribution Planning
Efficient Tax Strategies and Solutions
Generational and Estate Planning
Wealth Preservation and Protection Strategies
Risk Management
Healthcare Financial Planning
Charitable and Legacy Planning
Asset Protection Planning
Business Financial Strategies
Life Management Planning
REQUEST AN INTRODUCTORY PHONE CALL
Wealth Management Insights