We work with some of the largest institutions in the world.
We work with powerful organizations so that you can have Money Confidence™! You know them as Allianz, TD Ameritrade, Fidelity, Sterling Capital, and hundreds more.
Just Some Of Our Affiliations:
TD Ameritrade
For over 35 years, TD Ameritrade remain a pioneer in an industry that continues to innovate new ways that make Wall Street more accessible to the individual investor.
Sterling Capital
Founded in 1970, Sterling Capital is a group of 131 seasoned investment and client service professionals who manage more than $50 Billion.
Allianz
Allianz is a leading North American provide of retirement solutions, including fixed annuities, variable annuities, and life insurance for individuals.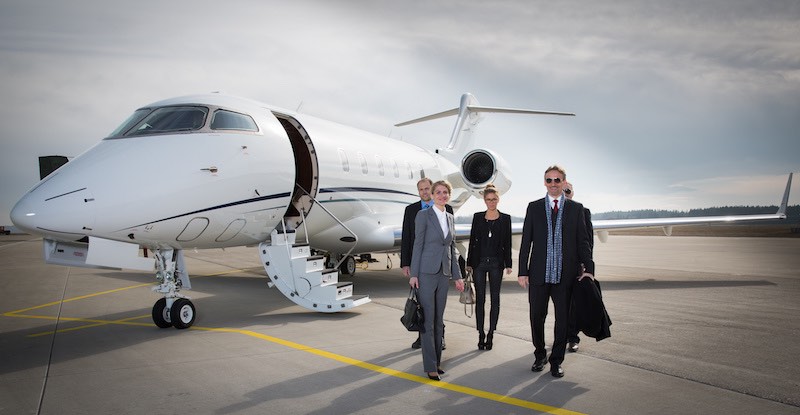 Fidelity
Fidelity Investments is a multinational financial services corporation based in Boston, Massachusetts.
 AE Wealth
We are proud to work with one of the largest financial institutions in the world. AE Wealth provides investment advisory services. They offer financial planning, investment management, and consulting services.