The Money Confidence™ System: The Client Experience
Understanding your needs forms the heart of our service. We are committed to spending time to listen to your financial wants and needs, so that we can create a personalized plan designed just for you. Our professional experts will work with you to make sure your retirement is the one you deserve.  We've developed a simple eight-stage process that ensures you get the support you need.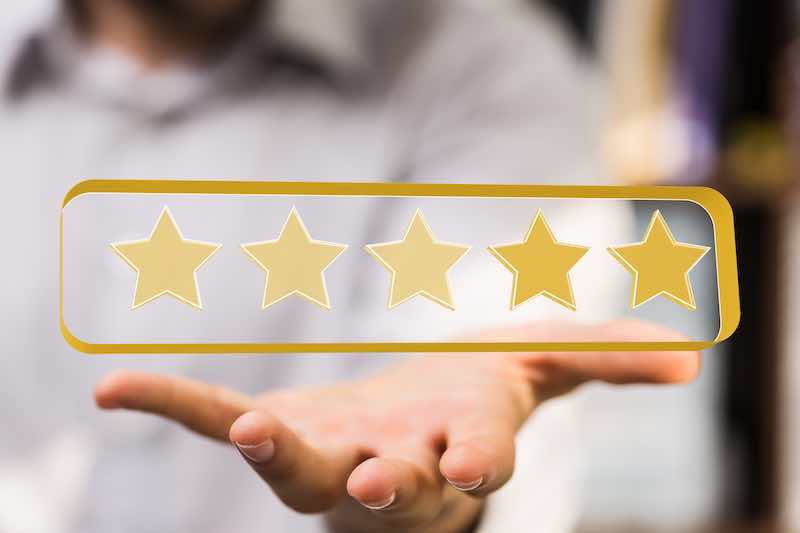 We believe that our straightforward approach creates the conditions for personalized financial planning that responds to your individual needs. So take advantage of a complimentary planning session and either set up a phone conversation or meet us in person. The session is completely risk free and there's no obligation to use our services. If we don't think we can work successfully together, then we'll be open and honest about that, and understand that you will be, too. We'd love to get to know you, and take the opportunity to help you get the most from your retirement.