Business Wealth Management
Wealth Strategies for Business Owners and Entrepreneurs
You have access to financial opportunities and strategies not available to individuals. As a business wealth management firm, we leverage these unique advantages to create customized plans that bridge your business and personal wealth, working harmoniously to help increase your net worth.
REQUEST AN INTRODUCTORY PHONE CALL
Business Wealth Planning that Transcends the Ordinary
We know the late nights, the sacrifice, the unrelenting pursuit of perfection. Your business is a living, breathing entity that demands your attention, care, and creativity. It's a symbol of your hard work, your ambition, your dreams. That's why our wealth management for business embodies the same level of commitment and understanding.
As an established entrepreneur, your financial landscape is filled with wealth strategies that are often unexplored. 
We see more than just a business; we see an opportunity to craft a future where your business success amplifies your personal and family wealth.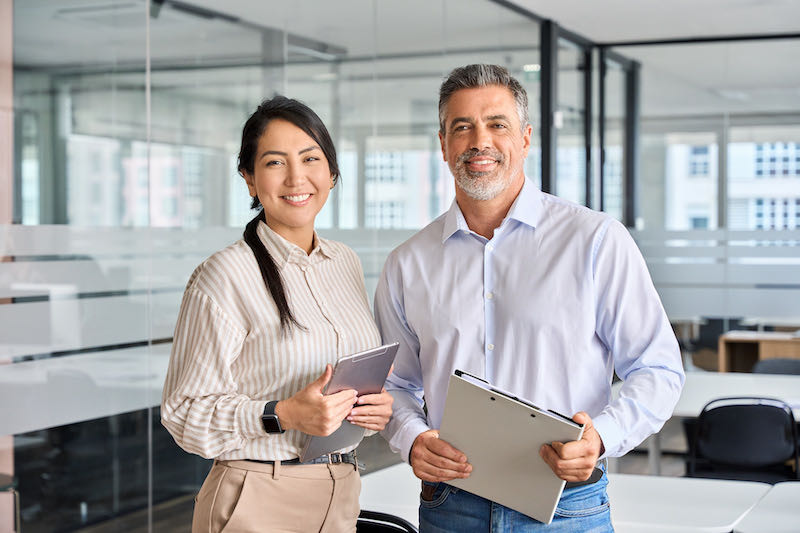 Why Business Owners Choose Confidence Wealth Management
You've created something exceptional.
Now it's time to let that success permeate every aspect of your life.
At Confidence Wealth Management, we create synergy between your business growth, personal wealth, and family legacy.
REQUEST AN INTRODUCTORY PHONE CALL
Your journey as a business owner is filled with unique financial opportunities, complexities, and demands. Asking yourself the right questions can help you uncover your financial readiness:
Am I taking advantage of the unique financial opportunities and strategies exclusively available to me as a business owner?
Do I have a dedicated strategy in place to maximize both my business and personal wealth simultaneously?
What tax-efficient strategies am I utilizing to help increase both my personal and business finances?
Am I relying too heavily on the success of my business to secure my personal financial future?
Is my legal structure adequately configured to safeguard against unnecessary or unwarranted lawsuits?
What are my financial blind spots, and have I sought professional guidance to uncover opportunities and mitigate risks in both my business and personal wealth?
Do I have a clear succession or exit plan for my business that aligns with my personal financial objectives?
Is my current advisor or team equipped with the specialized knowledge and tools needed to fully leverage my unique position as a business owner?
The future of your family and your employees rely on you.
In the world of business, the landscape is filled with uncertainties and inherent risks. From asset protection to liability management, our business financial strategies are diligently crafted to help safeguard your company without stifling growth. Risk doesn't have to be a roadblock; it can be a roadmap to resilience and expansion.
With Confidence Wealth Management, you're not just investing in your wealth; you're investing in stability and peace of mind. Our customized risk management strategies are designed to provide you the confidence to make bold decisions, knowing that you have a solid foundation that helps protect and propel your business forward.
REQUEST AN INTRODUCTORY PHONE CALL
Business Tax Strategies
Asset Protection           
Employer Retirement Plans
Business Valuation and Transactions
Succession Planning   
Corporate Structuring
Risk Management   
Business Continuity Planning
Estate Planning
Exit Strategy Planning
Strategic Philanthropy Guidance
In the world of entrepreneurship, success transcends beyond profit margins and market shares. It reaches into the very heart of communities, shaping lives and fostering positive change. 
If giving back is part of your mission, we will work with you to identify your philanthropic passions and create a roadmap that resonates with your values and complements your brand.
For those seeking a more structured approach, we guide you through the complexities of setting up charitable foundations or trusts. These structures allow for systematic giving, tax efficiencies, and a legacy that continues your philanthropic efforts well into the future.
Together, we'll help you craft a philanthropic legacy that echoes your entrepreneurial spirit and leaves an indelible mark on the communities and causes you hold dear.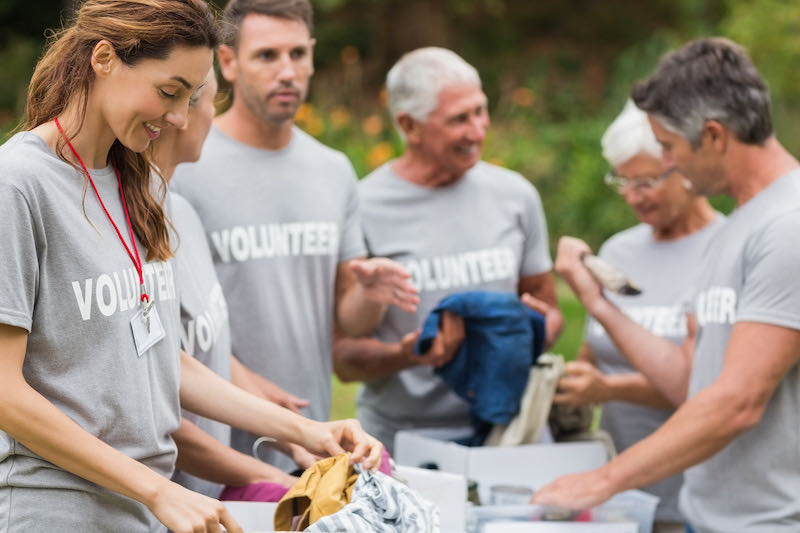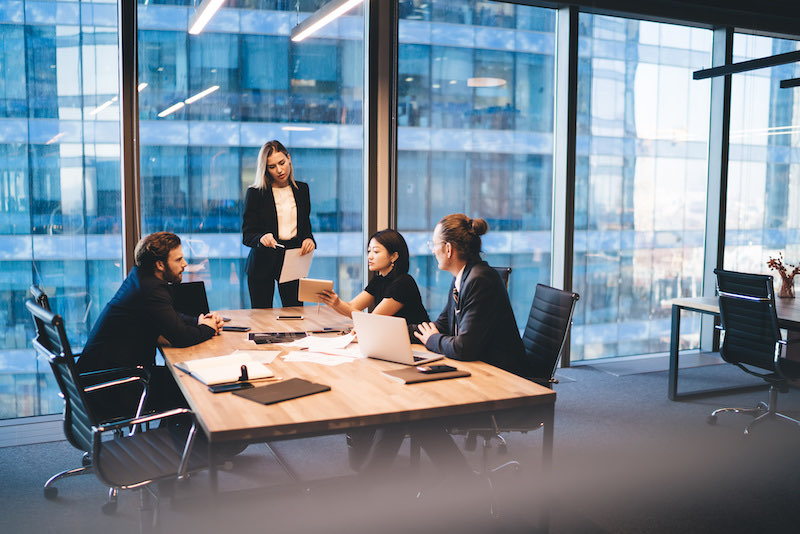 Explore, engage, and elevate with strategies that reflect your business mindset.
You've worked tirelessly to build your business. Now, let us work to maximize the potential of both your business and personal wealth. With strategies that leverage your unique position as a business owner, we will guide you towards financial success that transcends the ordinary.
Are you ready to discover the financial opportunities that await you?
Start the conversation today.
Connect with us and discover a world of possibilities tailored just for you.
Let us help turn your hard work into a legacy, your dreams into reality, and your business success into personal triumph. 
REQUEST AN INTRODUCTORY PHONE CALL
Bridging Your Business and Personal Wealth to Help Optimize Your Potential