Architecting Your Exit Plan
We develop exit strategies tailored for business owners and established entrepreneurs like you, with the goal of maximizing the rewards from selling your business. With our well-structured exit plan, your years of hard work and dedication won't be undermined by a discounted valuation or, even worse, the absence of a deal altogether!
REQUEST AN INTRODUCTORY PHONE CALL
A Star-Team Approach to Your Exit Strategy
Don't rely on a single advisor who claims to do it all! Our team's collective expertise and industry relationships enable us to effectively plan and execute a tailored exit strategy for your business. 
As you focus on your vision and the next chapter of your life, we will shoulder the burden and work tirelessly to unlock the full potential of your exit plan. Together, we can help ensure a smooth and successful sale of your business, securing the future you deserve. Trust in our experience, and let us do what we do best – guiding business owners and established entrepreneurs like you towards the pinnacle of success.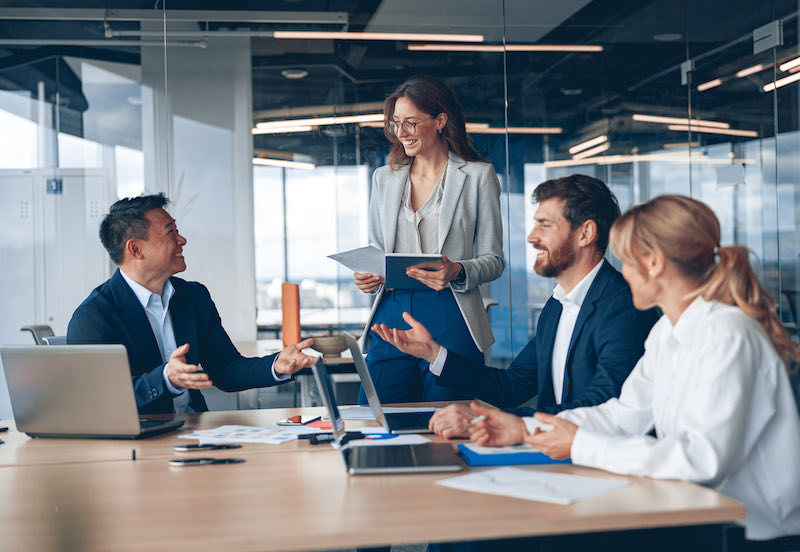 What Confidence Wealth Management Can Do For You:
Your business is more than just a source of income – it's part of your identity, a representation of your skills, and a reflection of your success.
REQUEST AN INTRODUCTORY PHONE CALL
Selling a business is a complex and emotional journey for any business owner.
It's a rollercoaster of feelings, from excitement and hope to fear and uncertainty. It's a time when business owners reflect on the hard work, determination, and passion they have invested into their business, and they're often filled with a mix of emotions as they consider saying goodbye to something they have built and nurtured over the years. 
Selling a business can feel like letting go of a piece of your life, and the process is filled with fear and uncertainty. You worry about finding the right buyer, negotiating the best deal, and ensuring that the sale process goes smoothly. You may be concerned about the financial implications of the sale and the impact it will have on your family, employees and customers.
At times, you may feel overwhelmed by the complexity of the process and the many decisions you must make. You may feel like you're not in control and that you're at the mercy of the market. You may feel a sense of stress and anxiety as you navigate the ups and downs of selling your business.
However, with our support and guidance, you can feel confident and in control throughout the process, and you can experience a sense of satisfaction and fulfillment as you say goodbye to your business and embrace the future.
Elevate Your Exit Plan With Confidence Wealth Management
We champion a simple yet transformative belief: Your exit strategy is more than just a sale of your company.
As a successful business owner, you've poured time, energy, and passion into building your enterprise. You've faced down financial challenges, weathered economic turbulence, and constructed a legacy. This resilience stems from your commitment to your family, your clients, and your community.
As business owners ourselves, we've experienced firsthand the hurdles and hardships of building a business. That deep understanding of your journey is what drives us to share the knowledge and insights we've gained. Our mission is to equip business owners like you with the tools to help elevate your business and secure the financial rewards you and your family truly deserve.
REQUEST AN INTRODUCTORY PHONE CALL
Business Owners:
Do You Have an Exit Plan?
A successful business exit requires preparation at key stages of your company's life cycle.
Of business owners who have recently sold their company or are planning to exit;
81% wished they had spent more time preparing for the sale of their business
34% do not have professionals that can help them finalize their sale
34% do not have structures in place to help minimize taxes and shield proceeds
31% have not completed a business valuation
37% do not have an estate plan
31% have no plan for what to do with the proceeds from the sale of their business¹
We often hear the question, "Can I structure my exit tax after the sale?" Our response: It's never too early to plan, but it can be too late. Timing matters in preparation! Plan today; it's the one thing you won't regret.
Effective exit planning requires foresight and thorough groundwork, both financially and operationally, often years in advance. It's not as simple as accepting a check from the future buyer of your business, particularly with the IRS ready to claim a significant share of your profits.
That's where we come in. We're here to guide you through the intricacies of exit planning well before your business sale becomes a reality. We'll address all your burning questions like: How can I retain more for my family and me? How much will the IRS claim from the sale? What are my exit planning needs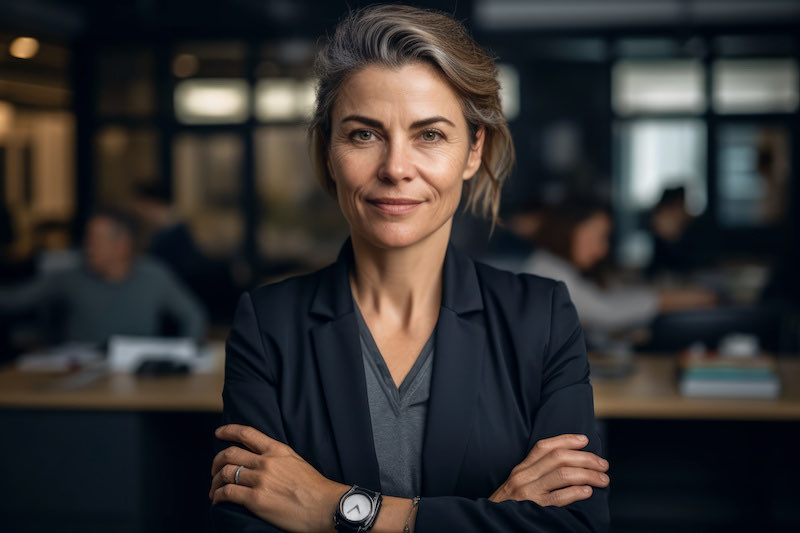 Guidance, Support, and a Wealth of Experience for a Rewarding Exit Strategy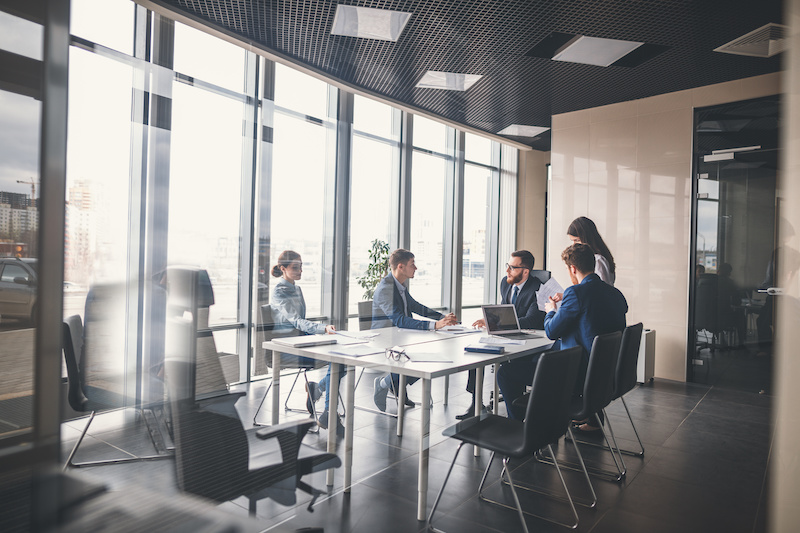 You're busy running your business. We understand. That's why we're here to assist you in managing the financial aspects of your exit strategy. While the price you get for your business is important, it's not the only factor that determines your final profit. Our role is to help you structure the financial and tax considerations of your exit—a subject often overlooked, yet vital to your endgame.
Your business is unique, and so should be your exit process. Think of us as the architects for your business exit. Just as you wouldn't build a house without a blueprint, you need a team of experienced professionals to design your exit strategy.
Beyond business, we're here to help you achieve financial success for you and your family.
An ill-planned exit can lead to financial stress and strained relationships, but a well-planned exit can provide financial stability and peace of mind for your family.

REQUEST AN INTRODUCTORY PHONE CALL
We've seen a pattern: Those who invest in key strategies frequently secure a higher valuation at their exit. Our Elevated Exit Experience was developed to deliver an optimal exit strategy, addressing the areas where many financial advisors fall short.
Our Elevated Exit Experience is a comprehensive strategy, filling the void left by many financial professionals who lack the tools, processes, and expertise to guide you through your exit. We can develop a plan to help increase your net worth, minimize taxes, and secure an optimal sale price for your business.
Business Exit Planning Insights
Guidance for Your Business Exit Strategy
¹ UBS Investor Watch, 2023