The Money Confidence Global Women Initiative
The Money Confidence Global Women Initiative is a financial literacy program focused on providing free educational programs to women, organizations, and charities.
We empower women to take control of their money by asking relevant questions. We are committed to raising awareness for financial literacy in women and children throughout the world. By providing free financial literacy courses, we aim to reduce the global consumer debt by educating the public on the fundamentals of personal finance.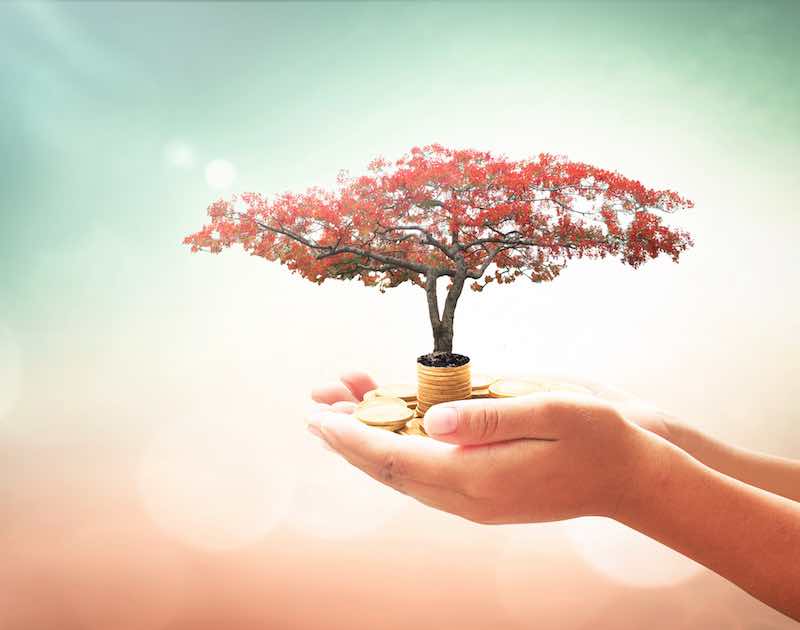 Mentors International is a charitable foundation offering a program of mentoring, business training, and financial services to impoverished entrepreneurs. They provide start-up support, training, operational funding, and micro loan capital.
Over 4 million entrepreneurs now have decent housing. Their children are in school. They have at least two meals a day where one had been their norm. Nearly $60 million has been loaned through the micro-lending program with a 96% historical repayment rate.
For more information about this organization, go to https://mentorsinternational.org
American Society for the Prevention of Cruelty to Animals® (ASPCA®)
The ASPCA® was founded on the belief that animals are entitled to kind and respectful treatment at the hands of humans and must be protected under the law. They are a privately funded 501(c)(3) not-for-profit corporation, and have more than 2 million supporters across the country.
The ASPCA's mission, as stated by founder Henry Bergh in 1866, is "to provide effective means for the prevention of cruelty to animals throughout the United States."
For more information about this organization, go to https://www.aspca.org/