Founded since 2002, we have operated on three core principles that we apply to our clients and our employees.
Deliver Maximum Value
For you: We strive to provide you advanced solutions you've never seen before – with the highest standard of quality. That's our Money Confidence™ System.
 Provide Impeccable Support
For you: We believe in fully supporting you through your journey, from follow up emails to personal text messages regarding your accounts. We strive to ensure that you are 100% satisfied with your portfolio and our service at all times.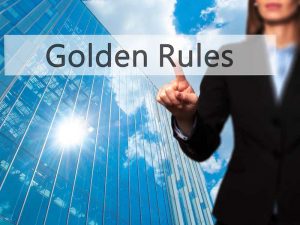 For our employees: From fantastic health benefits to retirement plans to free gym memberships, our employees have the support they need to live a healthy and productive life at work and at home.
Build Long Term, Trusted Relationships
For you: When it comes to building relationships, that's what we do best. We know when's the best time to you call, your birthday and anniversaries, even your children's names! By doing this, we aim to create life-long relationships with people like you so that you can become fans of our services, and our commitment to improving your life.
For our employees: We love long-term employees, so we go out of way to keep our employees happy, engaged and challenged. We offer unlimited room for growth and leadership opportunities to anyone who wants to step up. Our open and communicative environment makes it easy for ideas and creativity to thrive.