Reduce Your Investment Fees
There are many reasons for you to question whether your fee structure is the most optimal.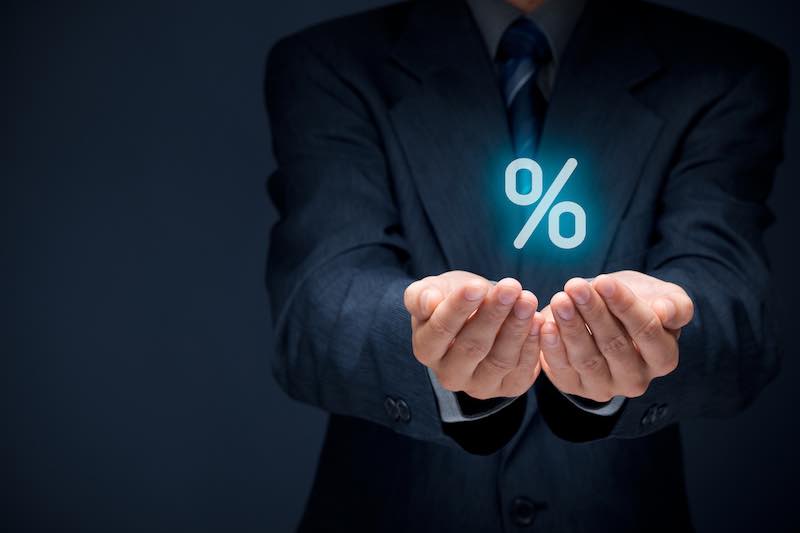 Throughout the years, we found that many of our clients were paying unnecessary high fees. Part of our ethos has always been to give the unsurpassed value to you, the consumer.
That means you don't pay more for the same.
We conduct in-depth analysis into every aspect of your fees to make sure you are not overpaying. We make every fee transparent—and quantify the risk level you're taking for it.
Let's have a conversation to see if you are on the right path with your fees.
Experience the Confidence Wealth difference!
Get a complimentary no-obligation comprehensive review of your portfolio.