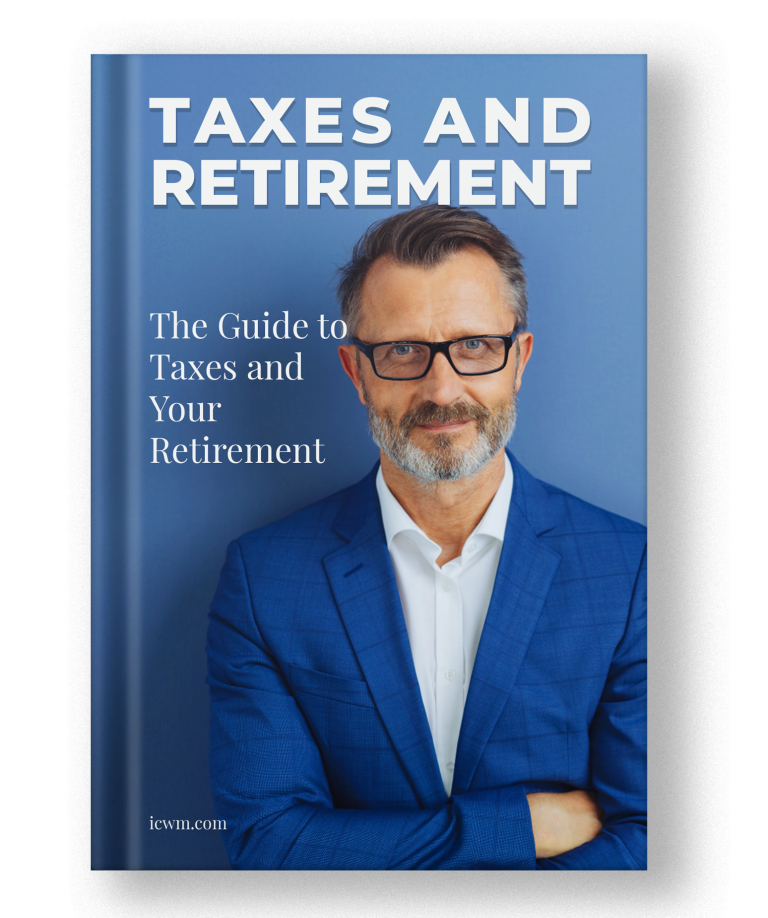 The Guide to Taxes and Your Retirement
The rules on taking distributions from investment and retirement accounts are complex, not well understood, and continually changing, as seen with recent legislative changes. As a result, retirees pay substantially more in taxes than they should, which is a shame, as many of these taxes could be avoided or reduced with proper planning.
When and how you tap into your various accounts during your pre-retirement and retirement phases will dramatically affect the taxation of those accounts. There are four phases of your retirement to consider, each calling for different strategies and considerations.