We understand that the mindful individual investor is also so much more.
They are parents, hardworking members within the community and have countless commitments that require their attention each day.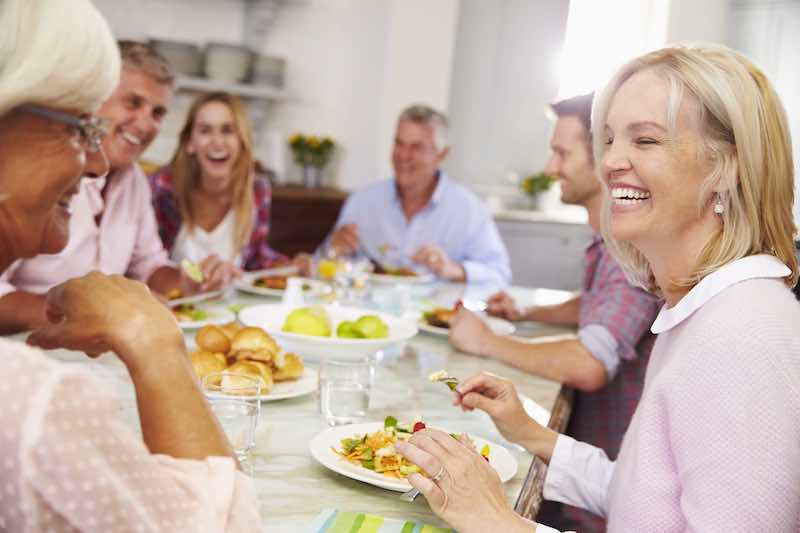 Confidence Wealth Management works to make your priorities our top commitment, helping you with matching stocks, mutual fund and exchange-traded funds (ETFs) to meet your specific goals for the future. We take the guess work out of market trends, by assisting you with strategic analysis on US and global market trends to help provide solutions in a minimized risk environment.
The expertise and vision that we provide at Confidence Wealth Management helps to eliminate common mistakes made by individual investors that are not connected with a quality and caring support network, including but not limited to:
Missing market trends for Buy vs. Sell
Tunnel vision with select portfolios or stock options
Unbalanced and non-diversified funds
Transaction hesitation given perceived environment factors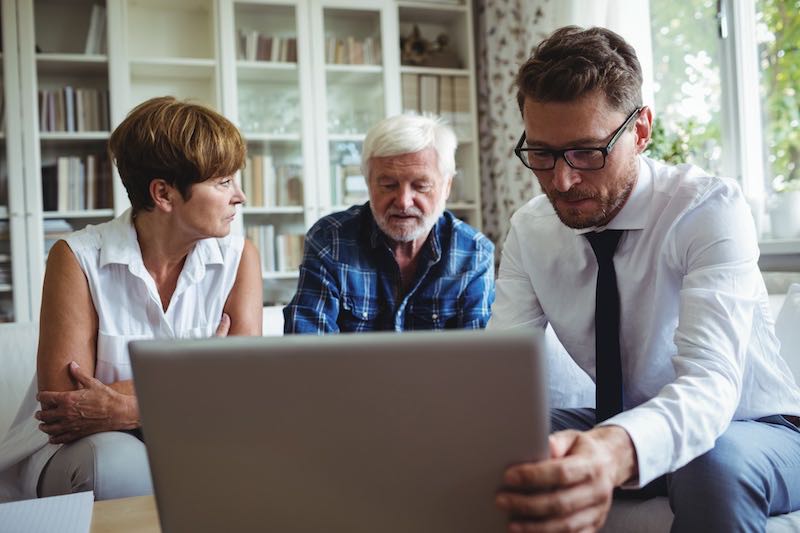 Taking into account your personal investment strategy, risk tolerance, cash flow preference and a multitude of additional factors, Confidence Wealth Management maintains the importance of understanding your personal needs apart from any other clients and provides personalized advisory services. We continually manage your investment portfolio, providing peace of mind in knowing that the professionalism and experience gained with Confidence Wealth Management is hard at work for you, allowing you to focus on the additional priorities in life.
Confidence Wealth Management has the experience and knowledge to understand the market trends that are ever-changing and evolving, impacting the investment performance of every asset class option available from Fixed Income to Large Cap Growth classes. The familiarity with market trends that Confidence Wealth Management brings to each investment plan allows for portfolio management that adapts to changes within the market and yields an active-management strategy keeping you ahead of the curve at each step along the way.
The Money Confidence™ System: Making the Cut
With thousands of mutual fund and exchange-traded fund options available as an investor, Confidence Wealth Management is diligent in ensuring that each fund chosen meets a rigorous evaluation process that identifies if the fund has maintained structural integrity and consistent performance since inception. Additionally, each fund chosen is periodically evaluated, while keeping global and performance trends in mind to help ensure that the fund is still the best option for your defined investment strategy.
At Confidence Wealth Management, we take active-management strategy to heart. While no one can predict the future, if we feel that your portfolio is underperforming or unnecessarily stagnant, then we will be quick to react and provide what we believe is the next best option available.
Confidence Wealth Management's flexible investment portfolio options are structured with the goal of meeting your most important objectives, reduce portfolio volatility and withstand financial market fluctuations over the long term.
---
Confidence Wealth Management's Investment Portfolio Options Include:
SECURITIES
Mutual funds
ETFs
Individual stocks
Bonds
Complete range of asset classes
TYPES OF ACCOUNTS
IRA and ROTH IRA
401(k)
Cash accounts
ADVISORY SERVICES
Customized individual financial institutions
Pre and post retirement planning
INSURANCE PRODUCTS*
Laddered annuities
Life insurance
Long term care
The Money Confidence™ Compass
Investment Strategy
Changes in Overall Market Approach
Core Company Values
Operating Philosophy
The Money Confidence™ System: Matching Portfolios With Risk Tolerance
Just as every client has a unique goal and vision in mind for what their investment picture should look like into the future, they likewise have a unique perspective on risk tolerance and the highest level of risk that they are willing to take in working toward the goals defined. Confidence Wealth Management has developed a strategy that utilizes investments designed to meet the desired risk level identified by a client.
To create portfolios that align with given risk tolerance levels, Confidence Wealth Management identifies the volatility of each potential fund as a part of the portfolio being designed. If a fund is identified as being highly volatile in market conditions, it will be designated as a part of High-Risk Portfolios, whereas stable funds and low variability options will be considered for Low-Risk Portfolios.
Every client presents a unique level of risk tolerance and the customized portfolio can be adapted to meet each need.
The Money Confidence™ System: Investment Research, Portfolio Design & Performance Reviews
Confidence Wealth Management monitors mutual funds, exchange traded funds and investment products to help ensure they continue to meet our mandates and clients' investment objectives. Our advisors and analysts have direct access to comprehensive research, portfolio design methodology and in-depth performance reporting.
Portfolio Design Methodology
Our advisors carefully design investment portfolios based on methodologies with a long term focus.
Constant Performance Monitoring
Your investments and complete financial plan are continually monitored and reviewed to ensure your investments are performing as intended and still align with your risk tolerance.

*through our separate affiliate company Confidence Wealth & Insurance Solutions LLC