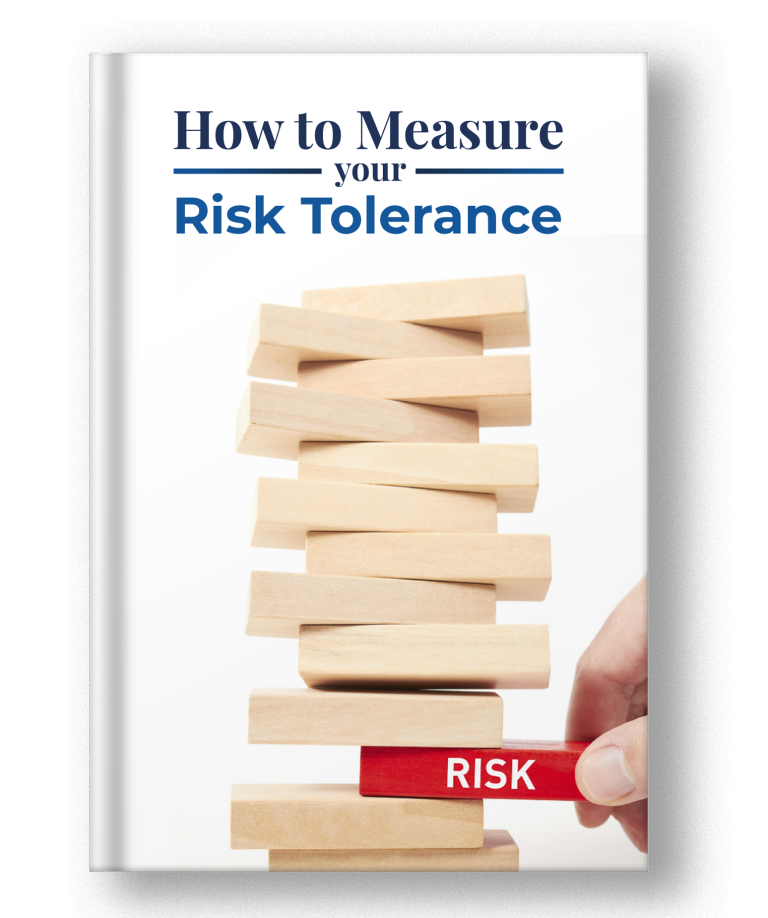 How to Measure Your Risk Tolerance
How much risk are you willing to take to pursue your savings goal? In the investment world, there are two aspects of risk tolerance: (1) an investor's capacity for risk, or ability to absorb losses, and (2) how comfortable an investor is with risk.
How risk tolerant you are is important, because it is one of the basic factors in determining the best investment strategy for you. Your risk tolerance can affect both the types of investments you make and the way you choose to diversify your portfolio.